La Nava del Barranco
(Castilla La Mancha)
Experience  a world-class country lodge estate in the heart of Spain.
The spectacular house, the multiple verandas with infinite field views, the photographic safaris and the picnic lunches.
OUR ESTATES
Contact
Only the Best: La Nava del Barranco
Estate La Nava del Barranco
We are at one of the most exclusive estates in Europe. A completely private home situated on top of a hill from where it dominates the more than 5000 hectares of pure nature that make up the estate. It is accessible by road and it is less than two hours from Madrid by high speed train. The estate can be also easily reached from any other place in the world since it has its own landing strip for private jets.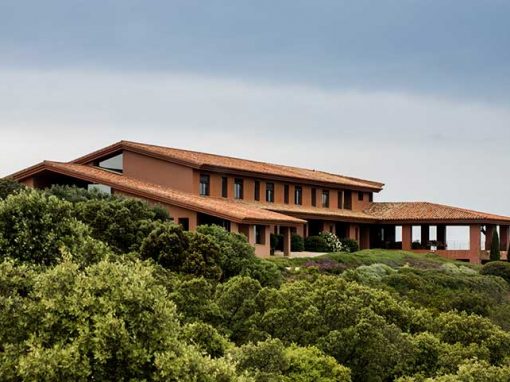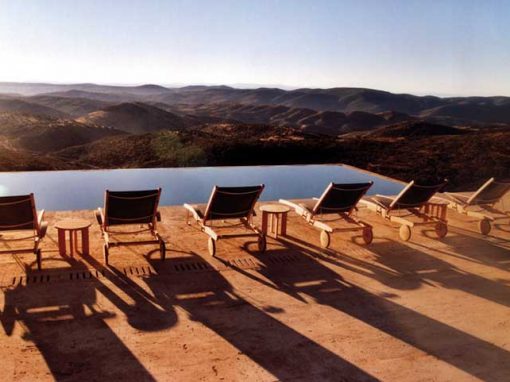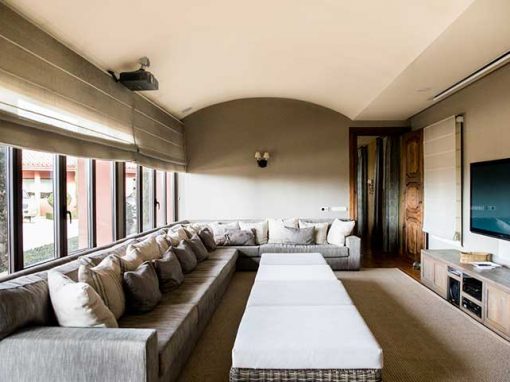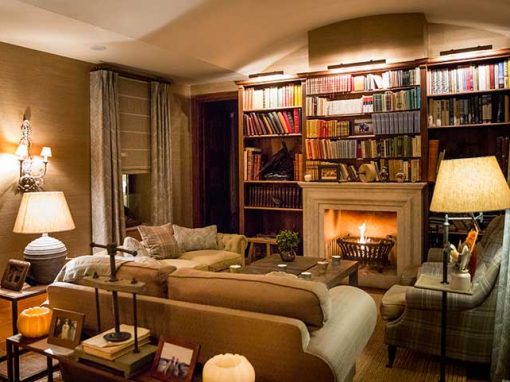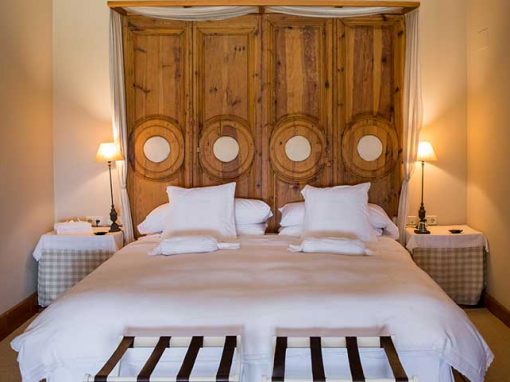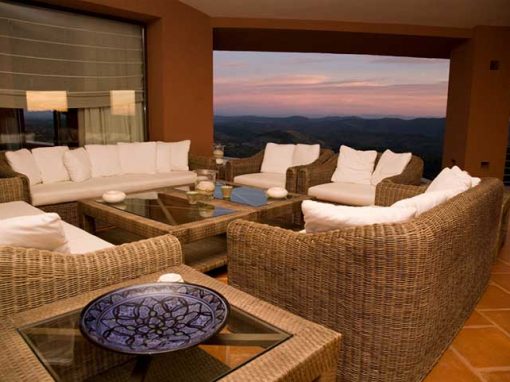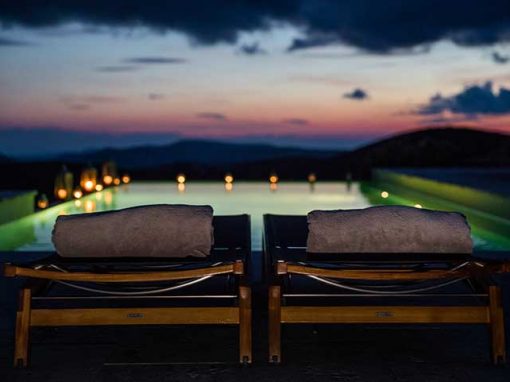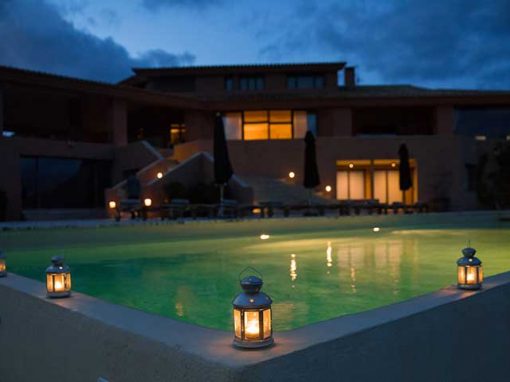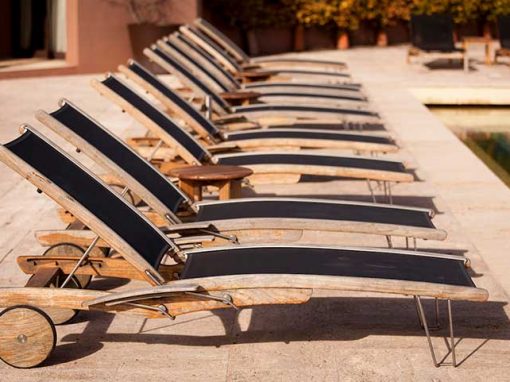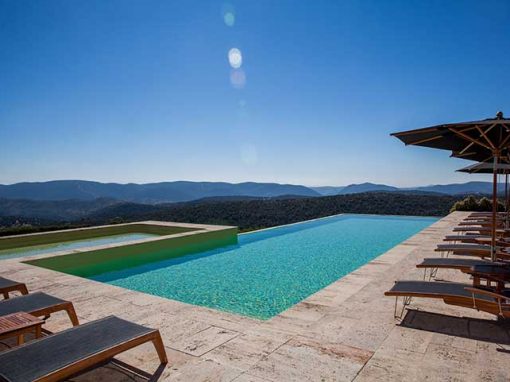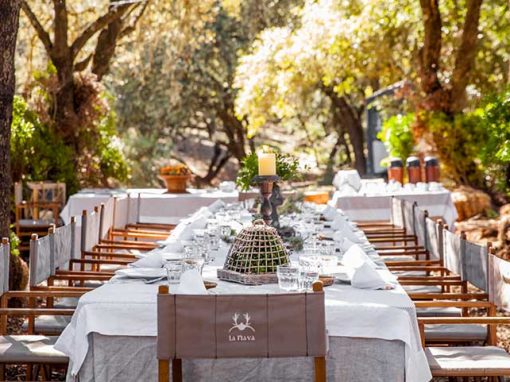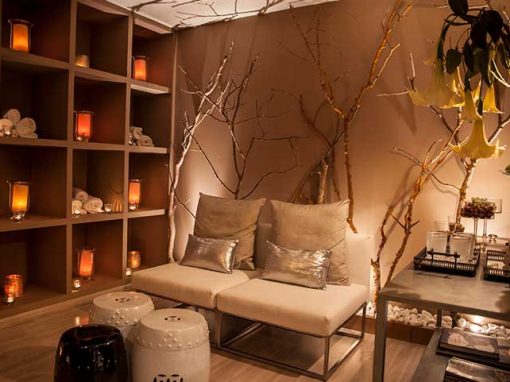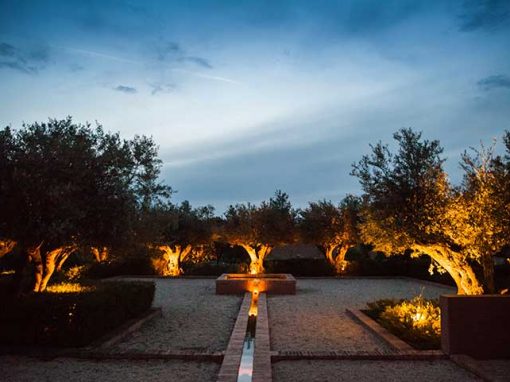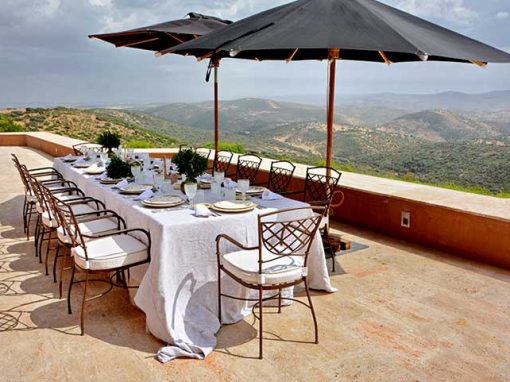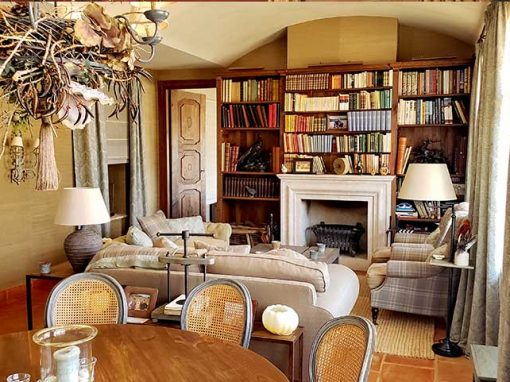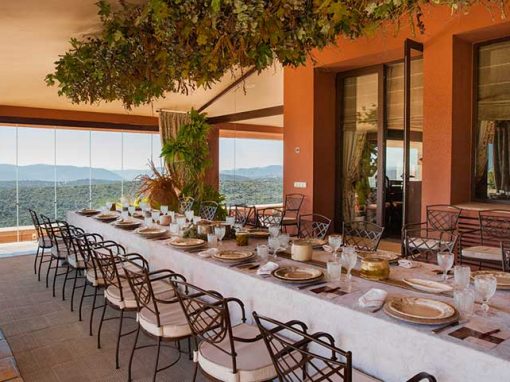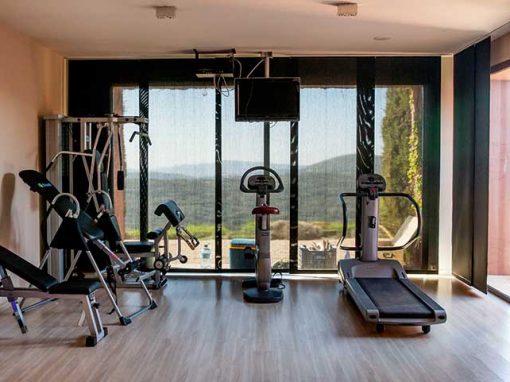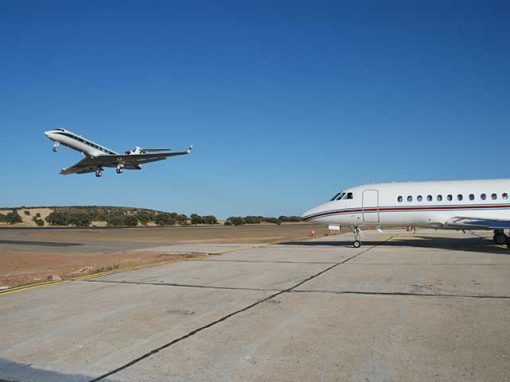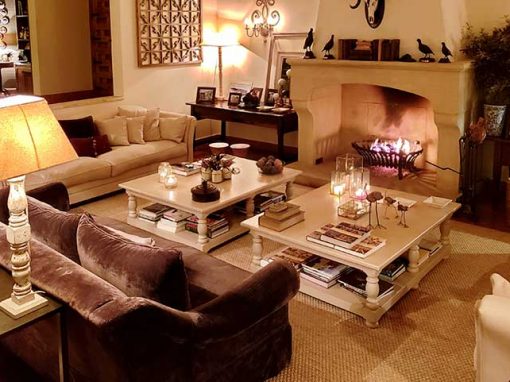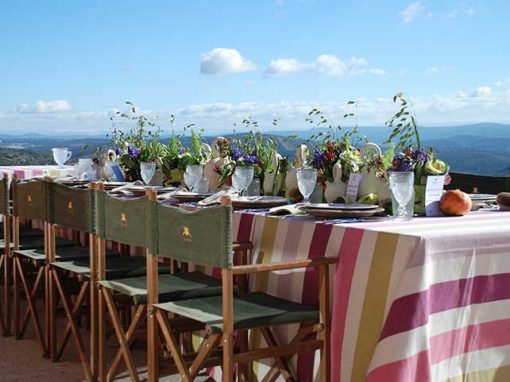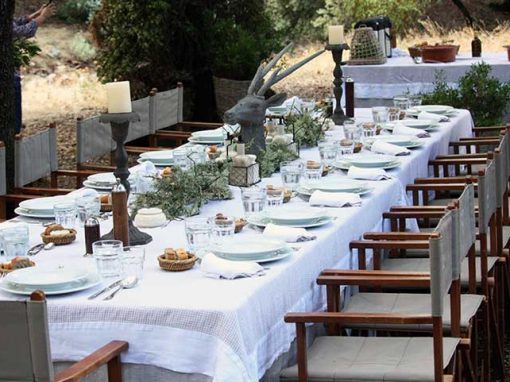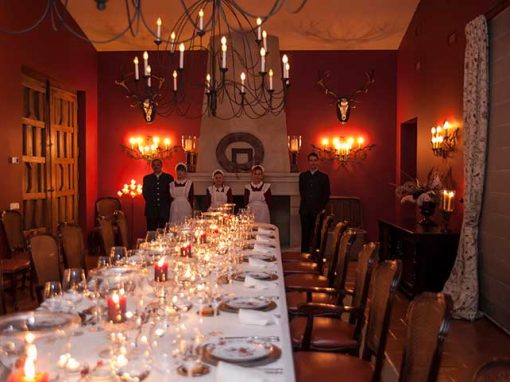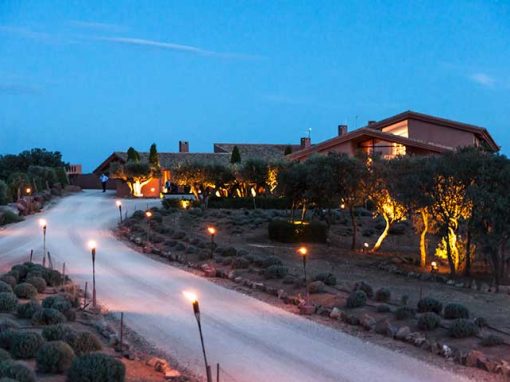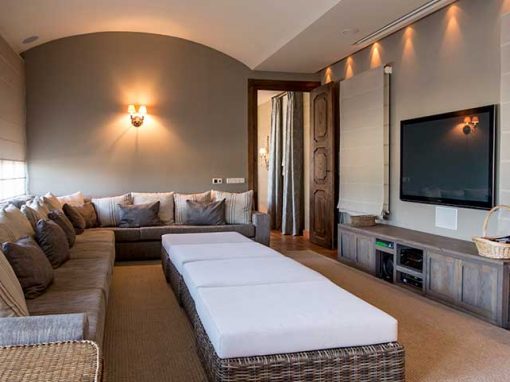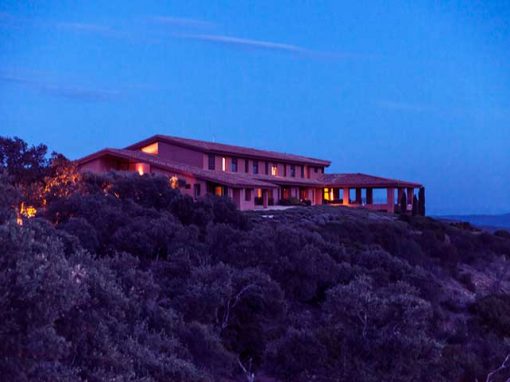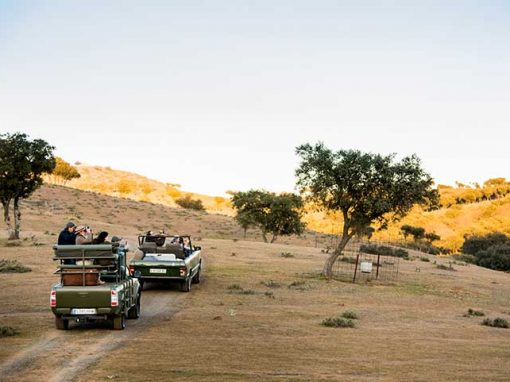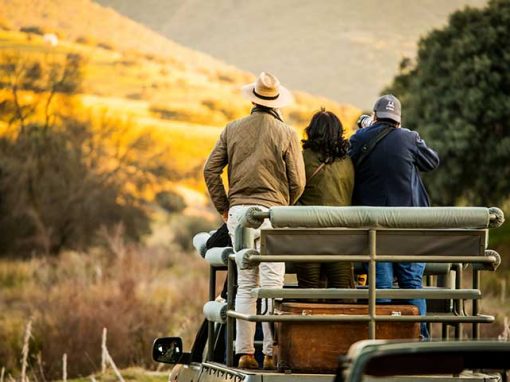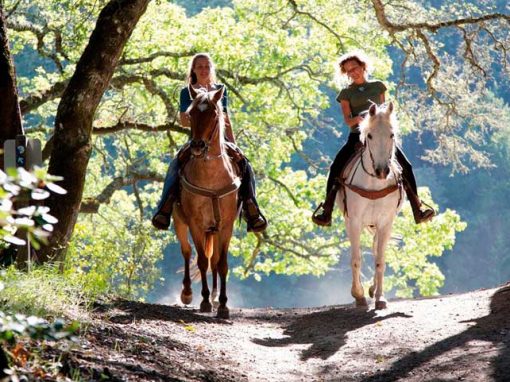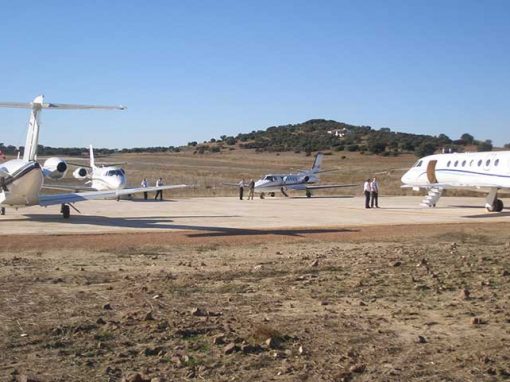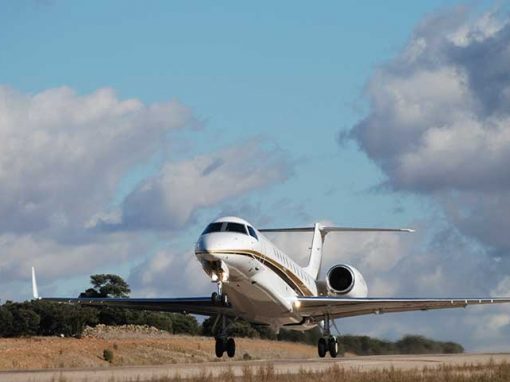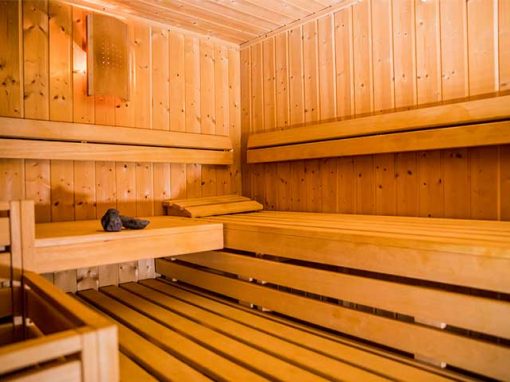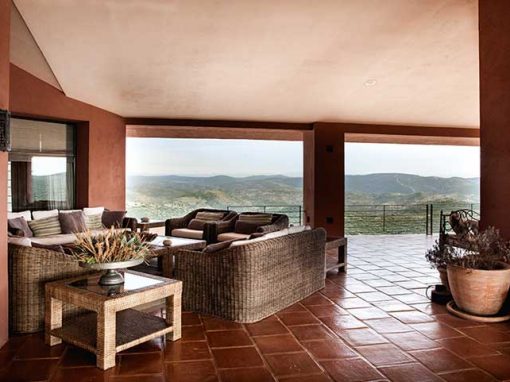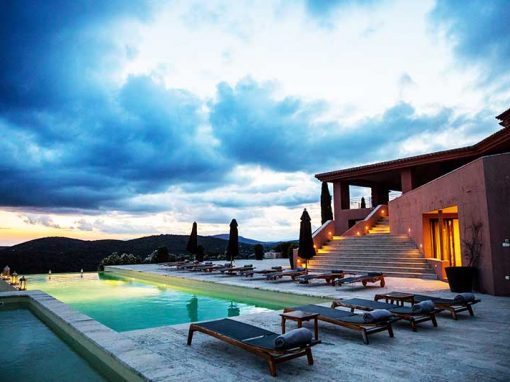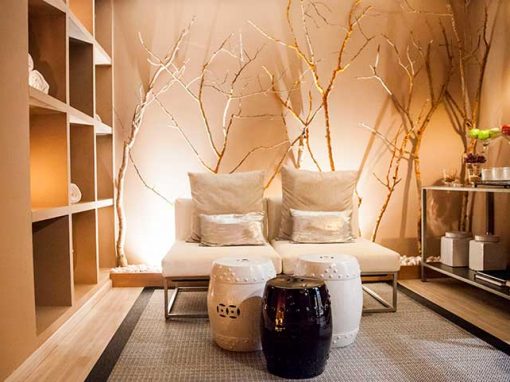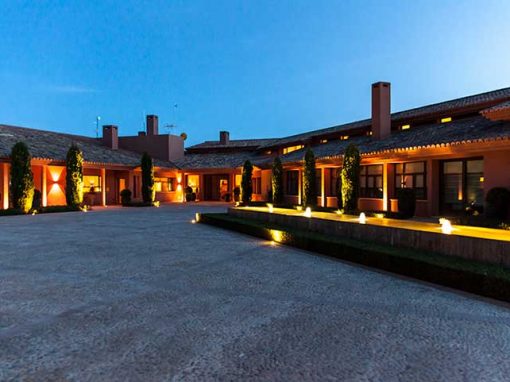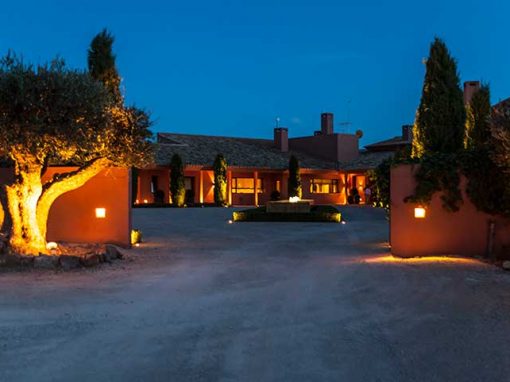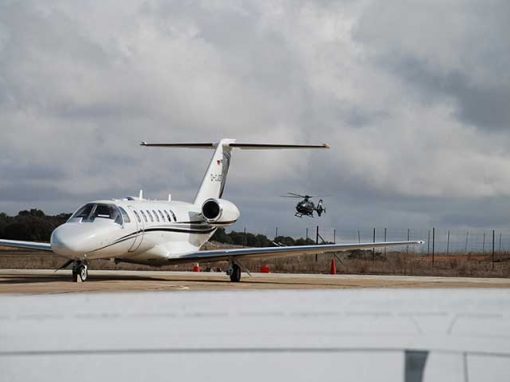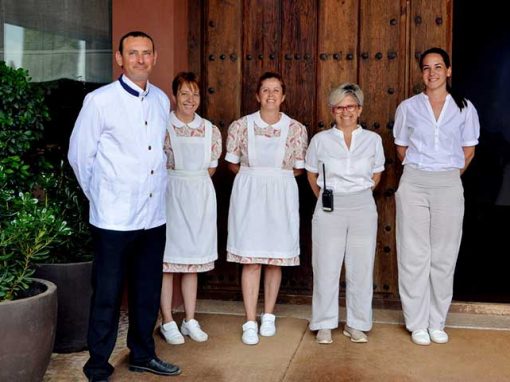 40 Pax
16 exterior facing bedroom suites.
5 standard bedrooms.
LOCATION
Province of Ciudad Real, 200 km. from Madrid. AVE (high-speed train) from Madrid 50 mins. Transfer with drivers from the estate. 
AMENITIES
2 Km landing strip for private jets, horse stables, infinity pool, meeting room, various lounges, a library, cinema, spa, gymnasium, sauna, Turkish bath, dining room, a winter lodge, various porches and verandas outside, music available throughout, bathrobes and slippers, Wi-Fi.
EXPERIENCES
Photographic safari, picnic lunches, 4×4 and quad bike routes, hiking, clay pigeon shooting, cooking courses specialising in game meat, spa, horse riding, tennis, golf.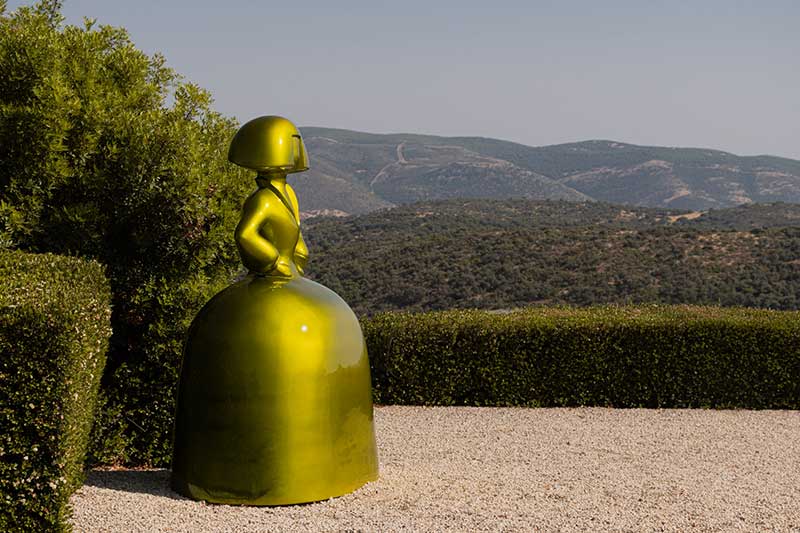 About the Estate
At La Nava del Barranco the term "all inclusive" takes on a new dimension for those "who do not like hotels" and would rather enjoy the comfort of a home away from home. It brings together every concept about luxury, making the guests feel like the owners of the place and the hosts of the most exclusive property in Spain.
The house has 16 bedroom suites with spectacular views of the countryside, several living rooms, meeting room, library, games room, cinema, spa, gym, dining room…
Part of La Nava's philosophy is to take care of the client's needs in a relaxed and tranquil atmosphere. Guests can dive into the infinity pool with a view to a seemingly never-ending countryside, or sit down on any of its terraces to contemplate nature. They can also take part in the many outdoor activities designed to fulfil their wishes, such as a photo safari down dreamy roads where nature is the protagonist, catching sight of stags, roebucks, deer, bucks, mouflons, boars, hare or various birds like partridge. Or perhaps set off on a horseback route along trails only available to a privileged few.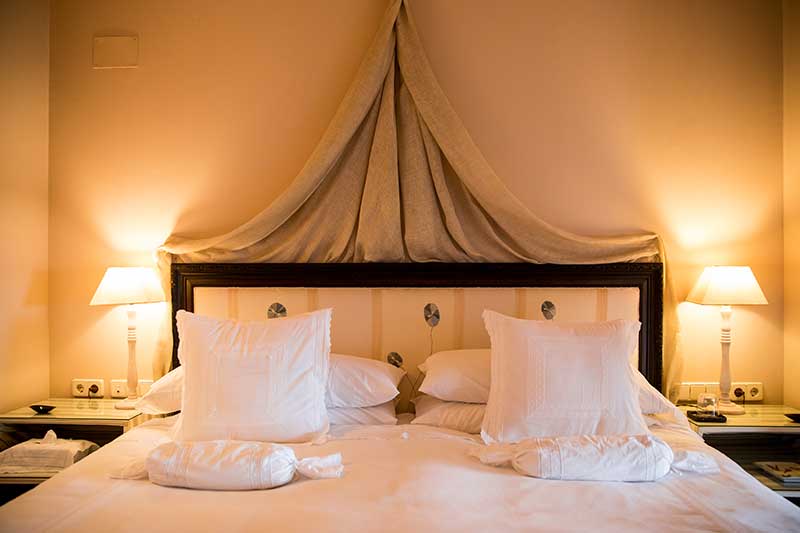 At La Nava del Barranco gastronomy deserves a special mention. The beautiful and sophisticated table settings seem like something out of a movie. The different menus can be enjoyed, either inside the house or on the terrace or, perhaps, in the estate's woods or on top of a hill watching the sunset.