Who we are
Small details make the difference. You will feel like the owner of an estate that meets all your expectations. Our aim is to make each stay unique. Every detail is tailor-made, turning your experience into a very special and truly unforgettable time. Our luxury estates & villas in Spain offer a personalized and excellent service along with a unique gastronomy.
OUR ESTATES
Contact
0We want to introduce you to a new concept of hospitality, another way of getting to know Spain. Exclusive destinations in inland Spain. Private estates in a unique environment abundant with nature.
Privacy, exclusivity and the feeling of being at home with a 6-star hotel service are the key characteristics, incorporating a big dose of sophistication.
During your stay on the property the staff will be at your service with efficiency, kindness and discretion, making you feel as though you were really a part of the place.
"People will forget what you say, people will forget what you do, but never forget how you made them feel"
Maya Angelou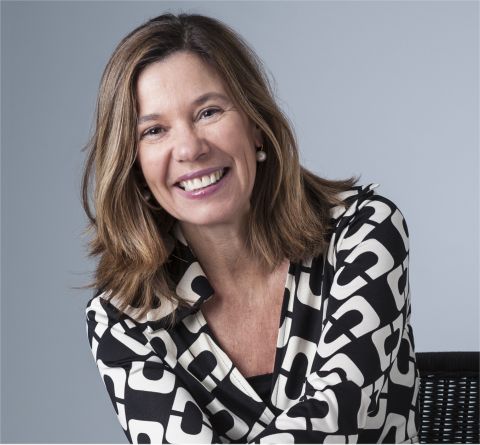 Beatriz Pastrana – Founder and CEO of Unique Private Estates and Founder and CEO of Events of Excellence
The art of hospitality:
Luxury villas in Spain
At Unique Private Estates we introduce you to a totally different Spain that makes everyone fall in love with our country. 
What makes the difference and makes us stand out is our selection of exclusive private homes that hold the essence of the traditions of the Spanish area where they are located and the personalized service that we provide, one that is tailor-made for our clients.
Each house is located within a spectacular estate and it is surrounded by the most extraordinary and beautiful nature. All of this, together with the outmost privacy and the care that is given to each and every detail, the 6-star hotel service, as well as the exquisite décor and the comfort that they find in every room, makes our guests feel at home right from the moment of their arrival.
Estates with houses that are true treasures, offering the comfort of a home away from home and where the guests' wishes and total privacy reign supreme.
Exclusive
A harmony with nature, the exquisite décor, the care given to each one of the details and the attention that makes the client feel as part of the family and of the place… In short, the opportunity to live a unique experience.
Service
Each one of our houses includes highly qualified in-house trained staff.  Everything is tailor-made, there are no limits, the rules are set by you.
Photographic safaris, a balloon tour, an appetizer under an oak tree or in the midst of nature… Choose the experience that best suits your personality and just enjoy it.