The country house in Córdoba
(Andalucía)
Andalucia´s best kept secret. The courtyard and its spectacular landscape.
OUR ESTATES
Contact
Only the Best: country House in Córdoba
Traditional Country House in Córdoba
This privately-owned estate is in a superb geographical location on the Cordoban foothills of the Sierra Morena mountain range and is situated between the towns of Almodóvar del Río and Posadas. It is flanked by the Breña reservoir and the evocative Andalusian Mediterranean forest.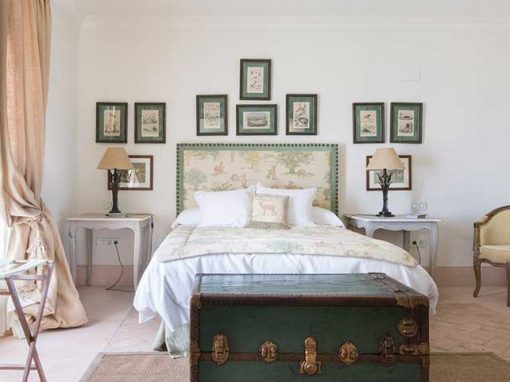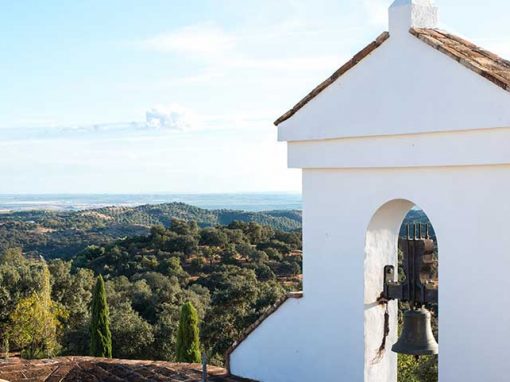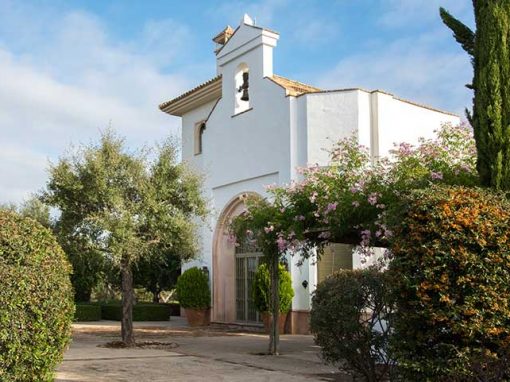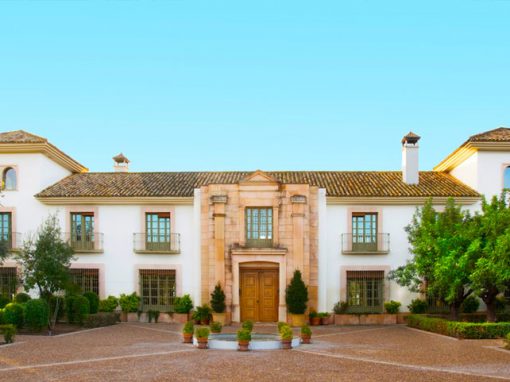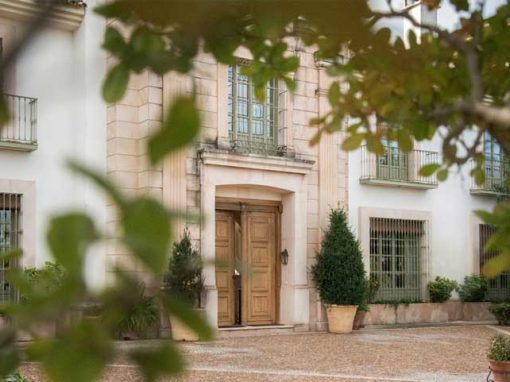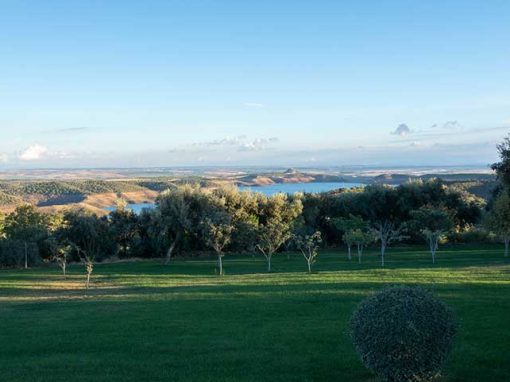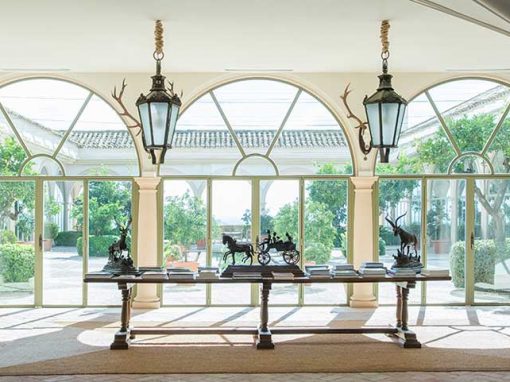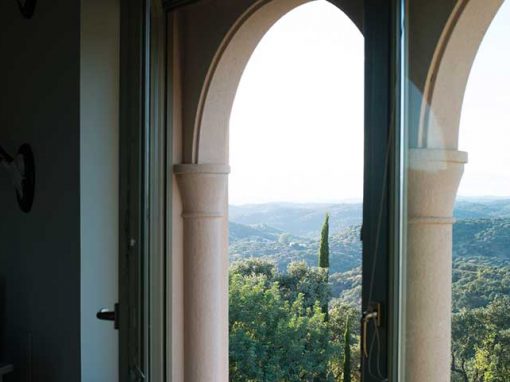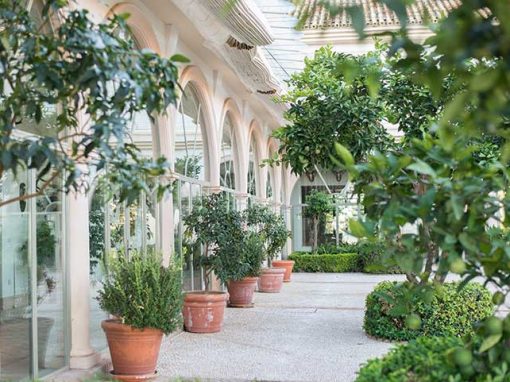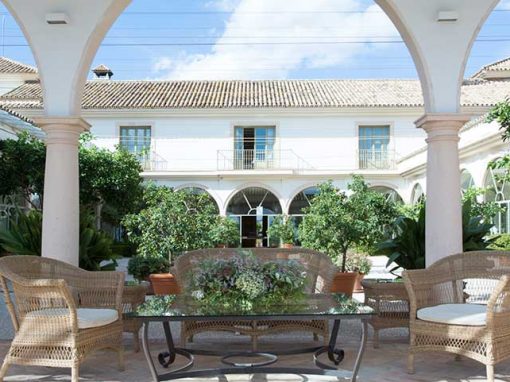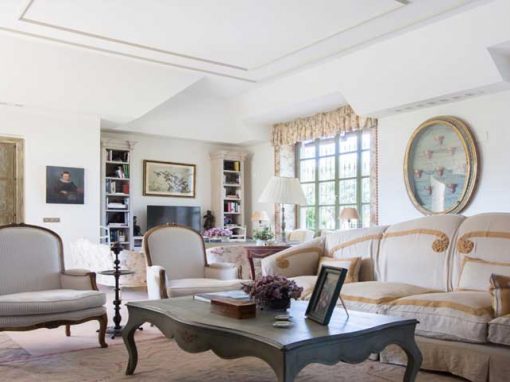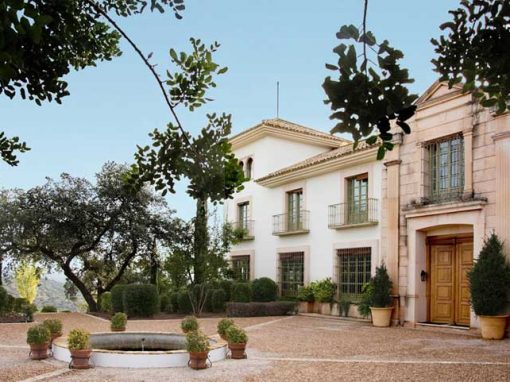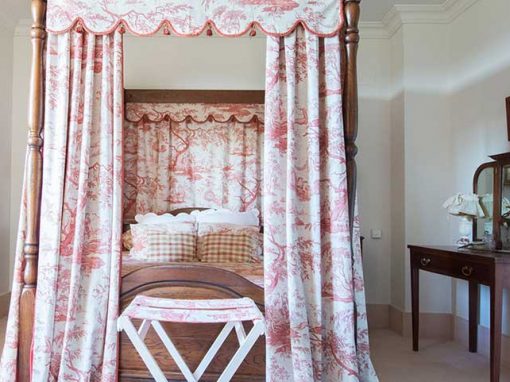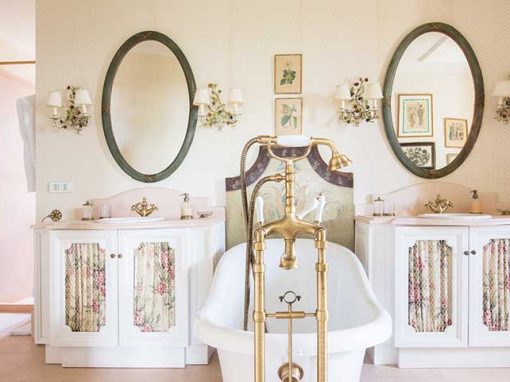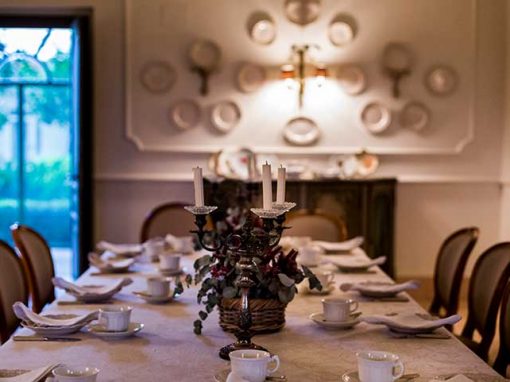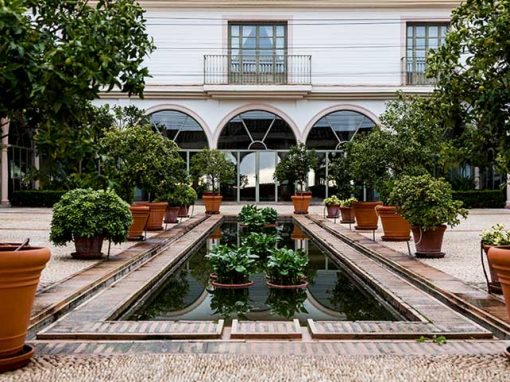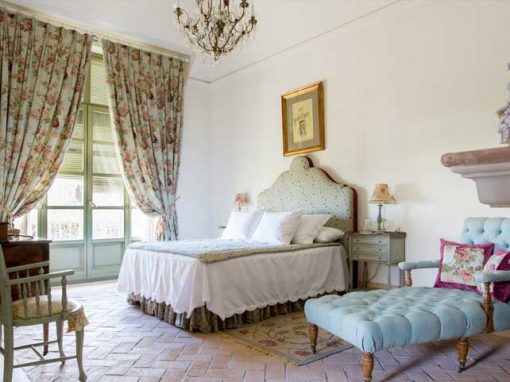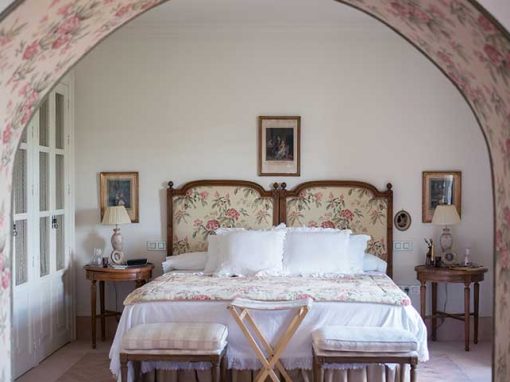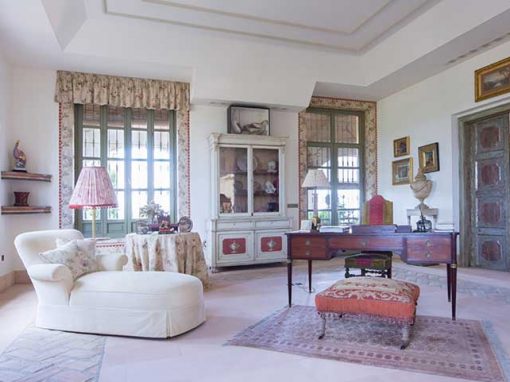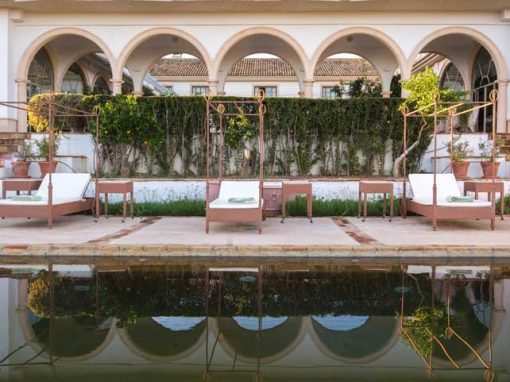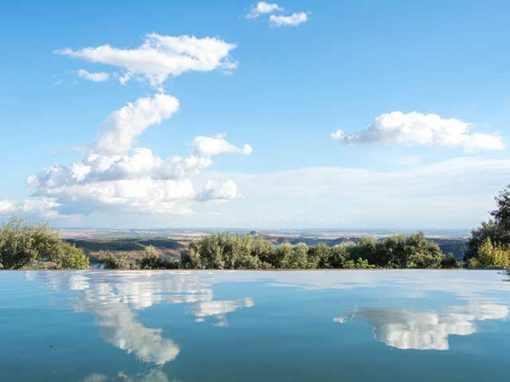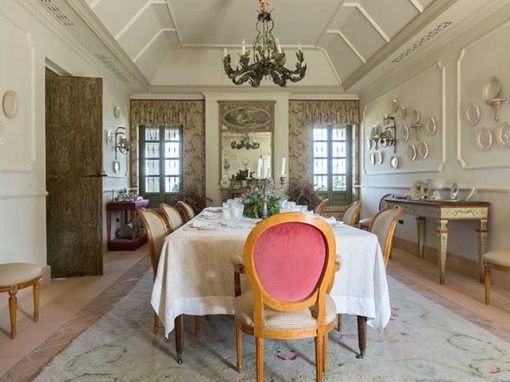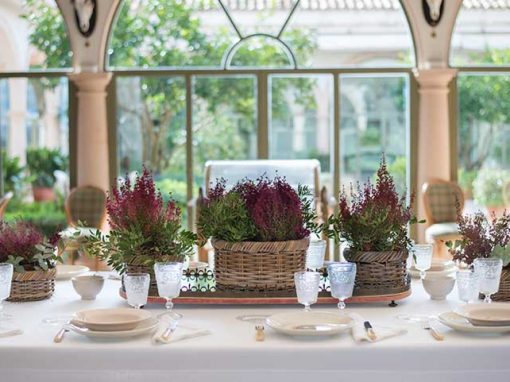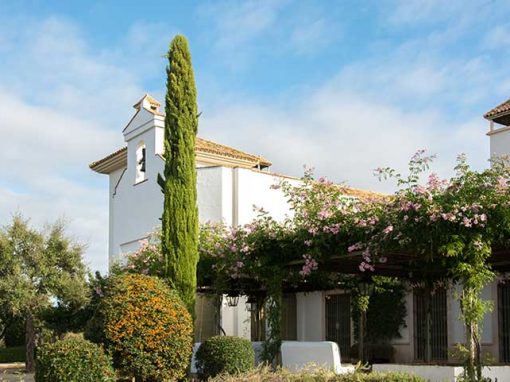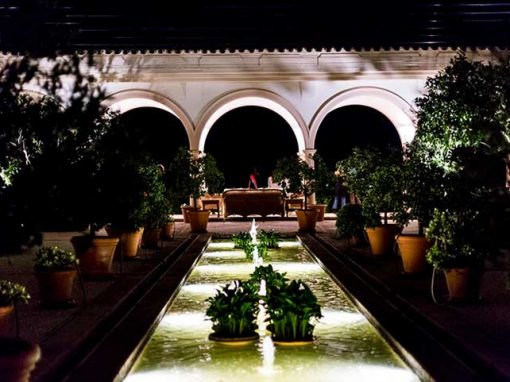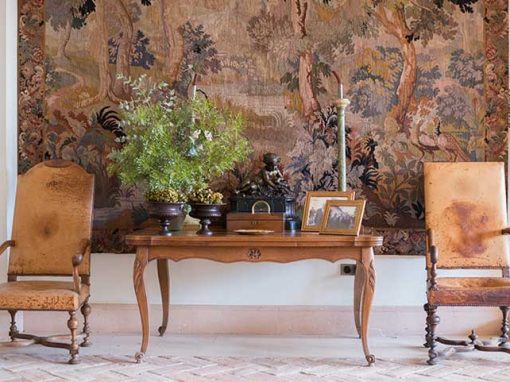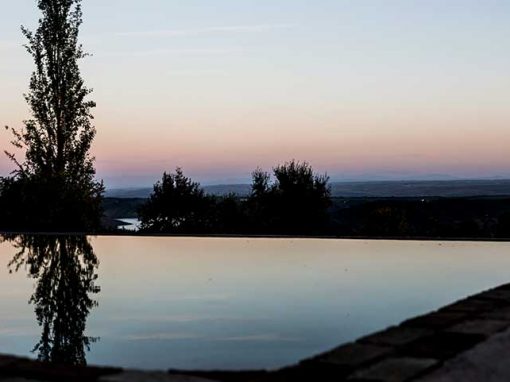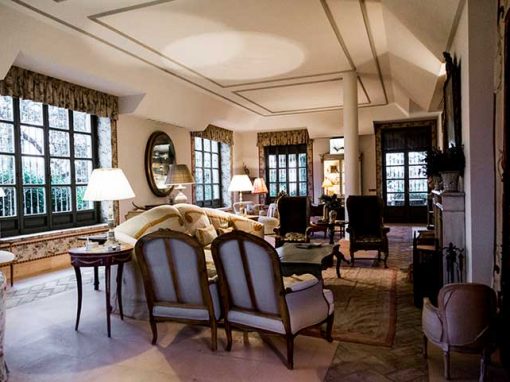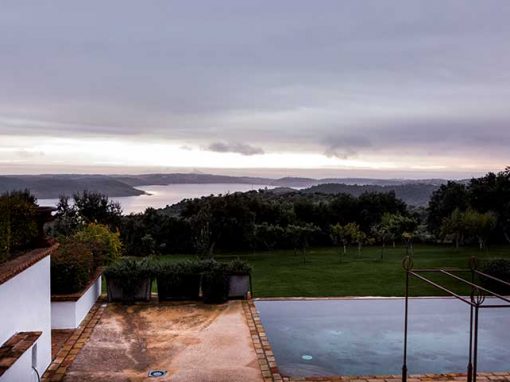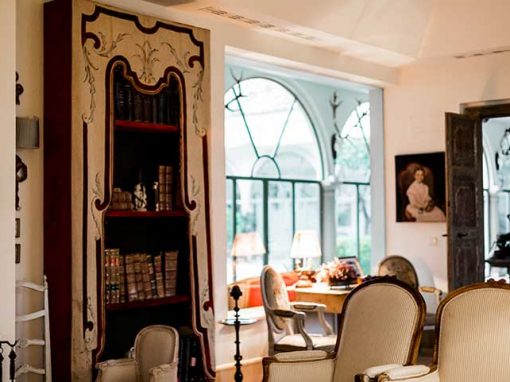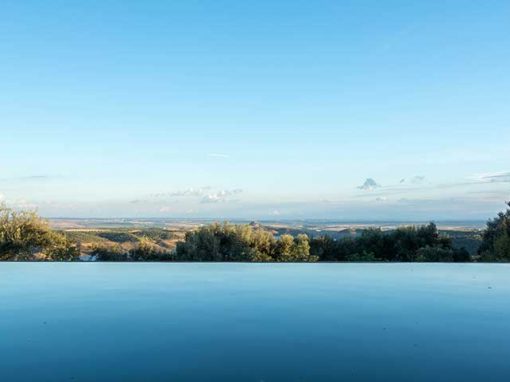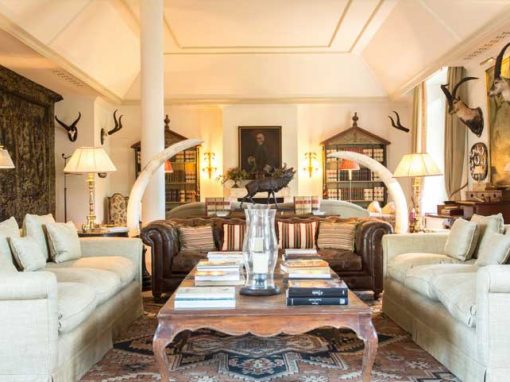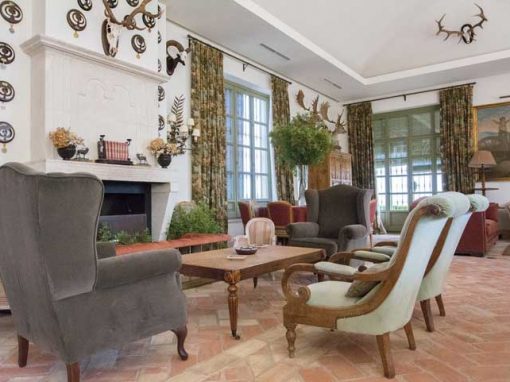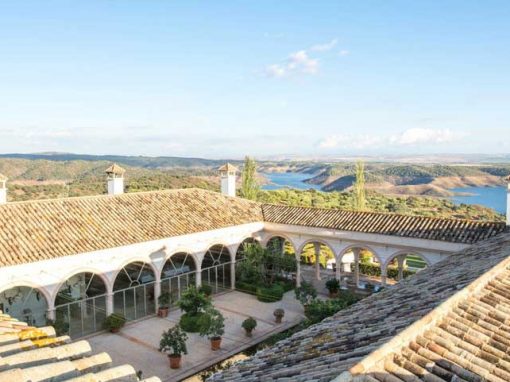 23 Pax
11 exterior facing bedroom suites.
LOCATION
Almodóvar del Río, Province of Córdoba. 30 mins from the AVE (high-speed train). 1h Seville airport. 430 km from Madrid. AVE from Madrid 1h. and 40 mins.
AMENITIES
Infinity pool, 2 large lounges, dining room, a courtyard, several patios, a garden area and a chapel, Wi-Fi.
EXPERIENCES
Photographic routes, hiking and 4×4 excursions; luxury outdoor picnics in typical surroundings to enjoy the local gastronomy and nature.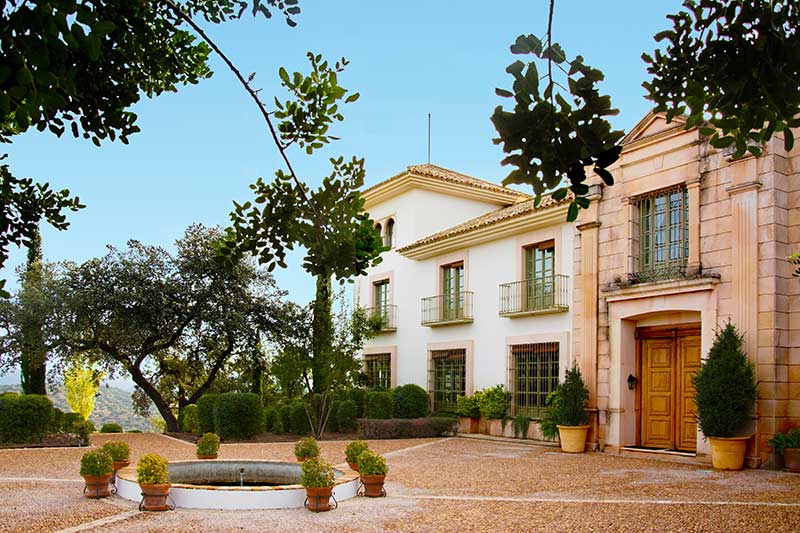 About the Estate
This magnificent estate is one of the most emblematic places in Andalucía. It has more than 12,000 hectares of land and a beautiful country house surrounded by a diverse nature and the typical olive groves with which fruit the estate manufactures its own olive oil. Another one of its attractions is the local wildlife made of deer, roebucks and boars.
The house is a typical Andalusian cortijo. The building has been designed around a spectacular patio that provides each and every room with natural light. Also, the courtyard offers wonderful views of the La Breña reservoir as well as of the imposing Almodóvar castle. The house maintains all the elements of a rustic Andalusian home combined with an exquisite British inspired décor which results in a very warm and elegant atmosphere.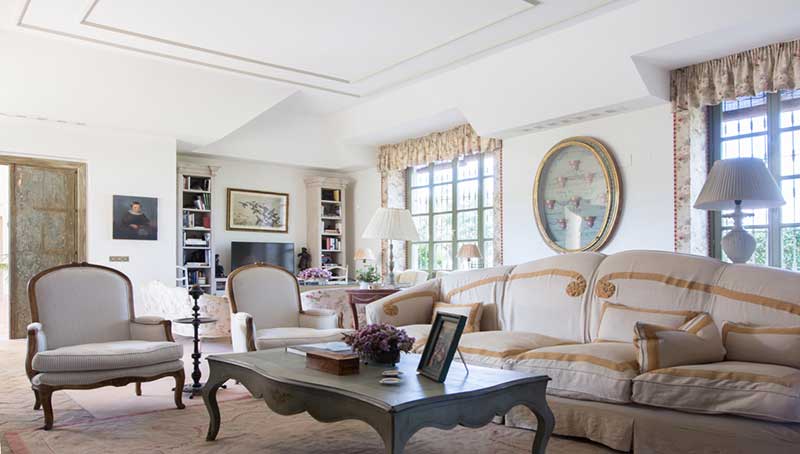 The house has every detail and modern amenity conceived to make guests enjoy a very luxurious and comfortable stay. 10 magnificent bedroom suites, 2 reception and living rooms and other areas, both in and outdoors, with every imaginable luxury. And then, there is the beautiful dining room with an exquisite décor. Outdoors, the wide gardens end in an infinite pool where you will feel as though swimming in the La Breña reservoir. And last, but not least, the estate also has a little chapel, a typical feature of the area's classic manor homes of its time, with beautiful sculptures and wood carvings as well as various paintings.